I am obsessed with blogger gift guides. If I can even capture a sampling of their creative and ingenious ideas, then I'll be one happy lady. Let's give it a go via all things Etsy for those ladies in your life who are . . .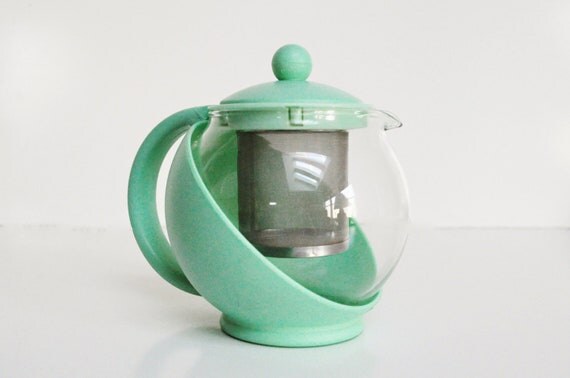 The Photographer: for that friend who drinks a copious amount of caffeine to stay alert until the midnight hour, perfecting snapshots from a recent wedding- how about
this sweet little teapot
from T
heWhitePepper
? She can make herbal tea and feel better about those sleepy eyes.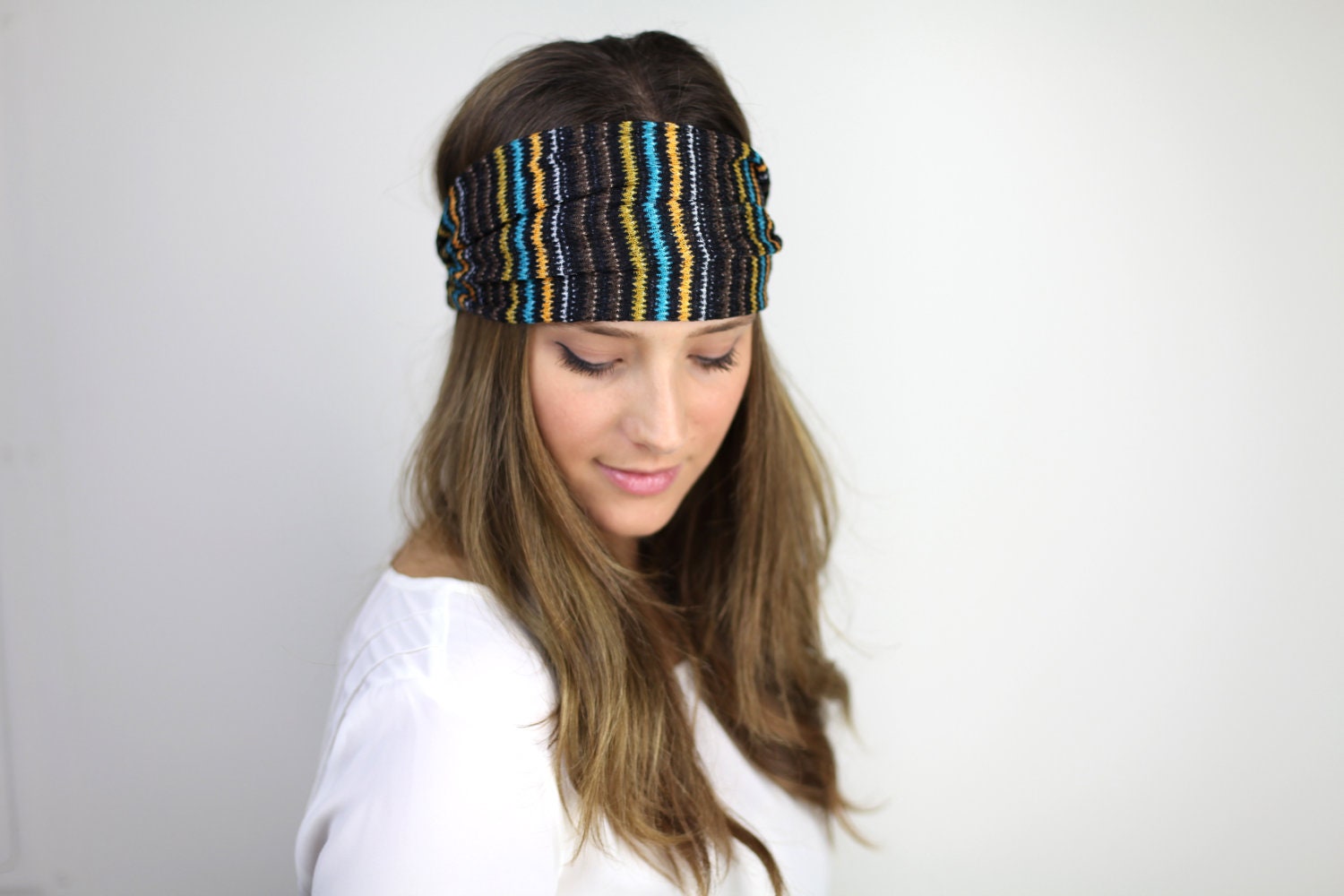 The Hippie: for that friend who wears loose dresses flip flops in the dead of winter but still needs to keep her head warm in the concrete jungles of Chicago- an
urban turban
from
gertiebaxter
?
The Humanitarian: for that friend who travels to foreign lands to start community art projects, how about this rad
canvas and leather bag
from
Elvisbagdynasty
for all her painting supplies?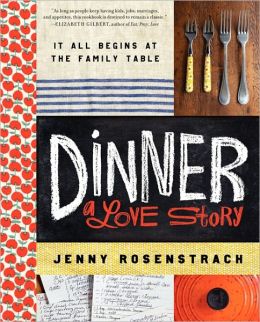 The Homemaker: for that friend (or sister) who bears the resemblance of June Cleaver and will always shame you when it comes to homemaking- the book
Dinner: A Love Story: It All Begins at the Family Table
by Jenny Rosenstrach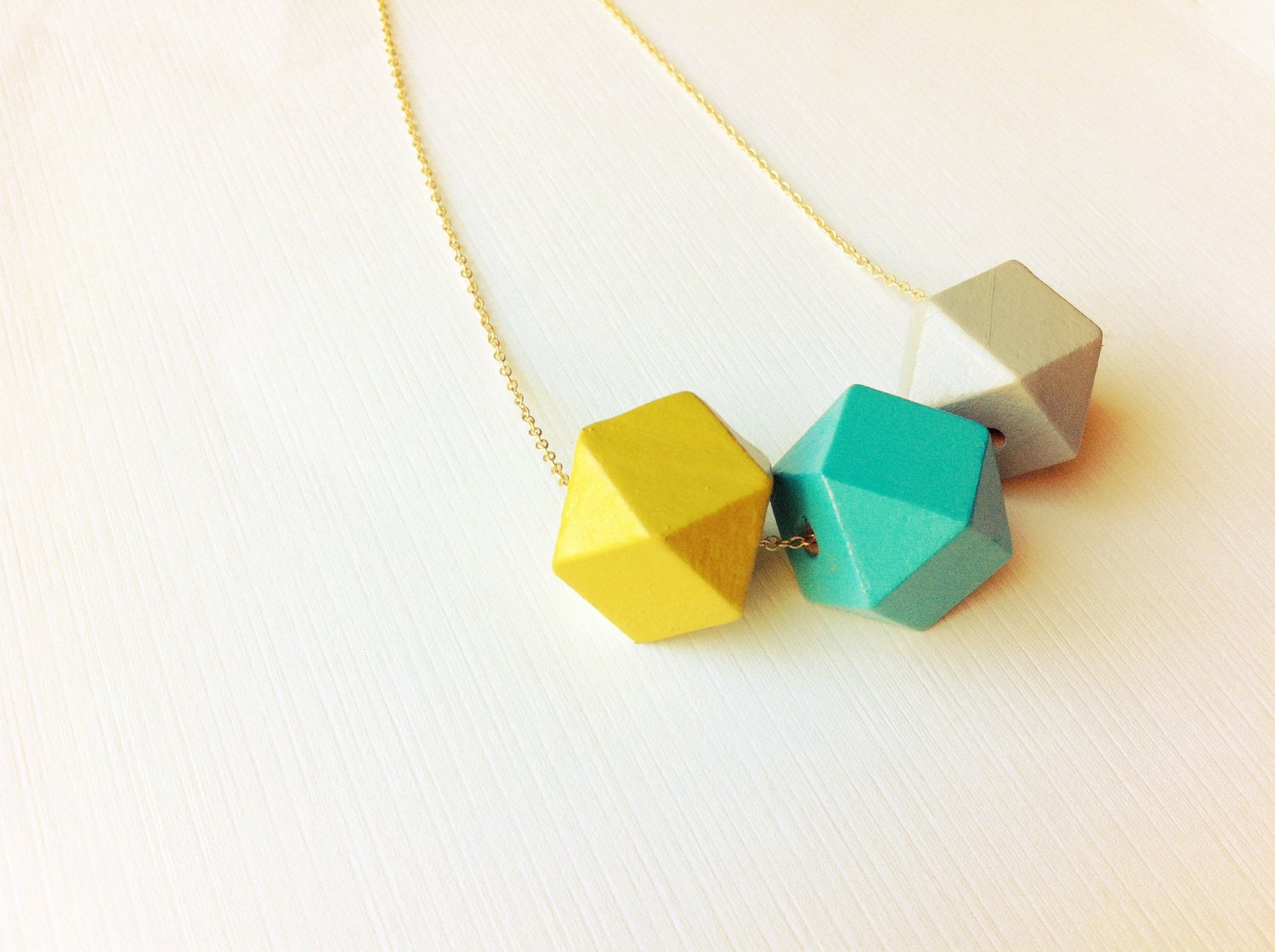 The Maker: for that friend who spends her time creating and fashioning her own
Etsy line,
how about a
colorful necklace
that she didn't have to make from
Fable + Lore
?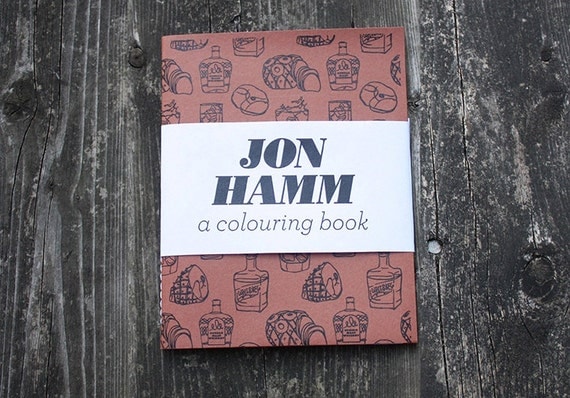 The Ladyfriend: Ok, well I don't have a ladyfriend, but as a ladyfriend with a childish heart for coloring, I would love to get my hands on
this little book
from
teamart
. Jon Hamm . . . swoon