Did you know tomorrow is August 17? It's a grand day. My birthday.
Just ask boy and my mom, I love birthdays. I mean, LOVE. For me it's a day of celebrating with friends, spoiling myself with some good eats, and taking time to reflect on the past year. I really don't mind the gifts either.
Perhaps, it's because I know only five weeks remain in summer, but I can't stop craving cool cocktails and seafood. Mouth watering photos via
Gather Journal.
This lovely clutch from
Coriumi
for an evening out of oysters and martinis, of course.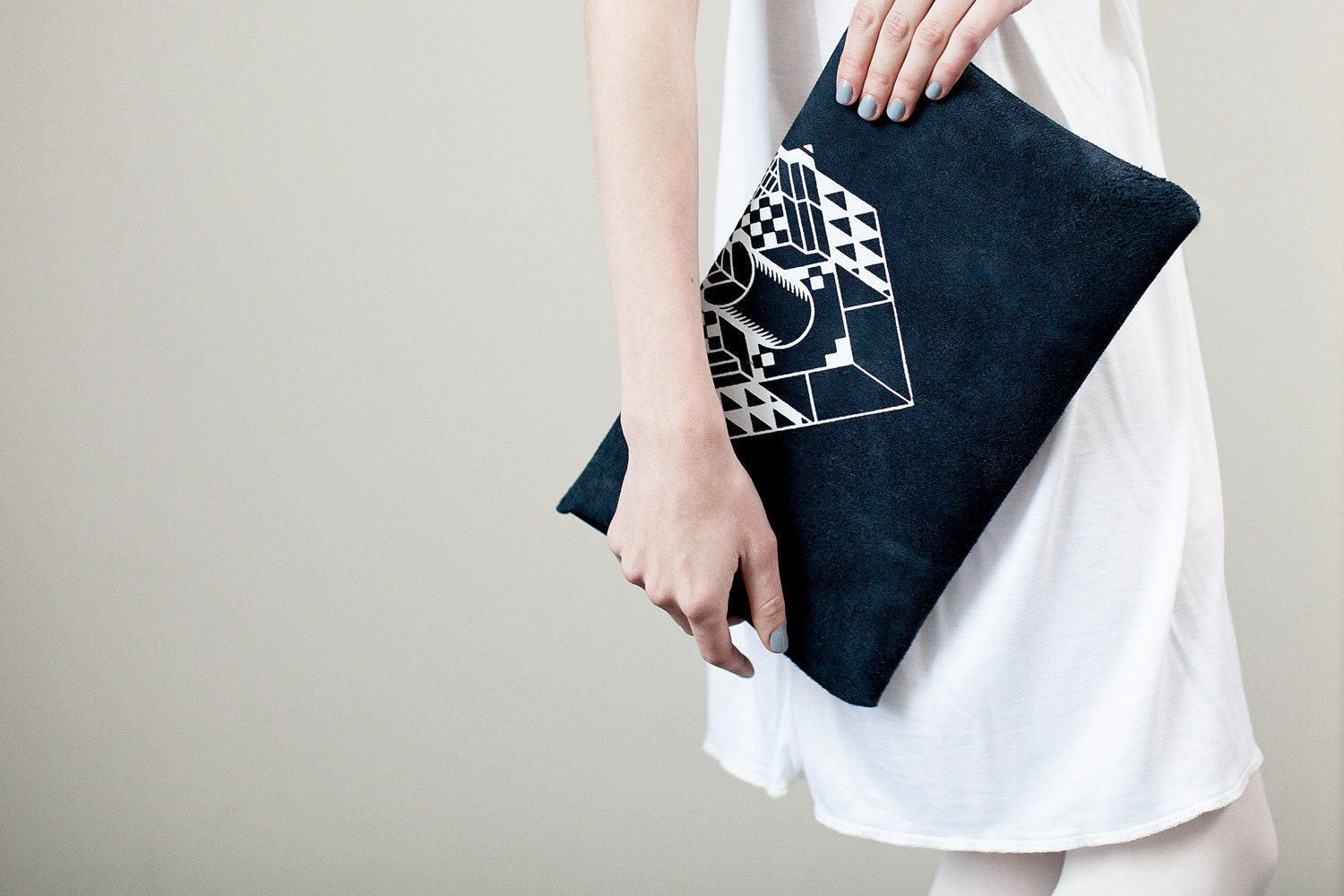 And, I know these
leggings
from QooQooFashion are so odd, but I just find something so interesting about them. What do you think?