Despite my
worry and moaning
, it looks like my dress will work out after all. Can I just say, Woo Hoo!? It was a rough go there for a while. Now onto the business at hand . . .
With my dress pictured above, do you, reader, think I should wear a blusher veil (via
myrakim
)?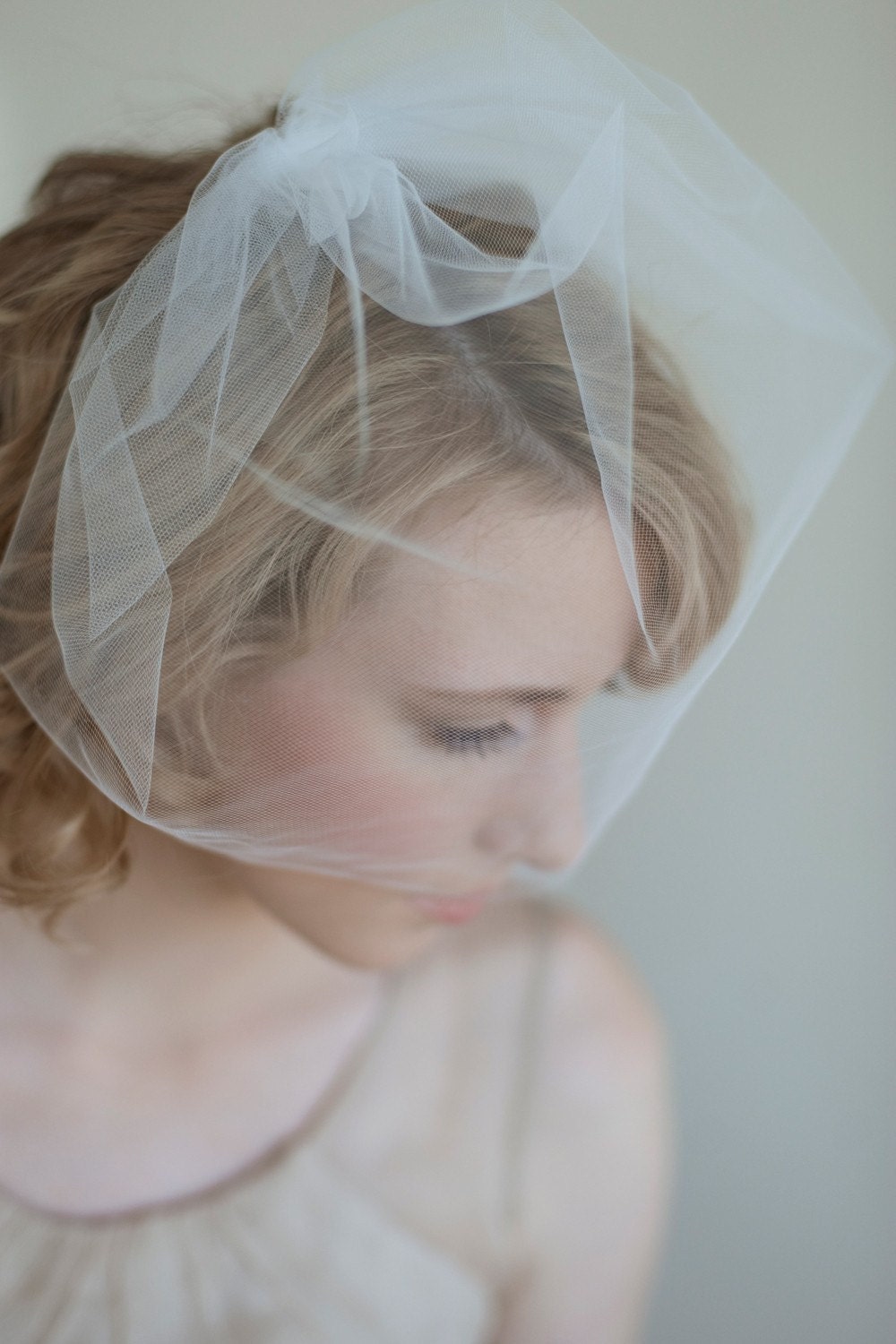 Or, simply sweep my hair back and don an antique hair comb (via
ileylove
)?